Our Events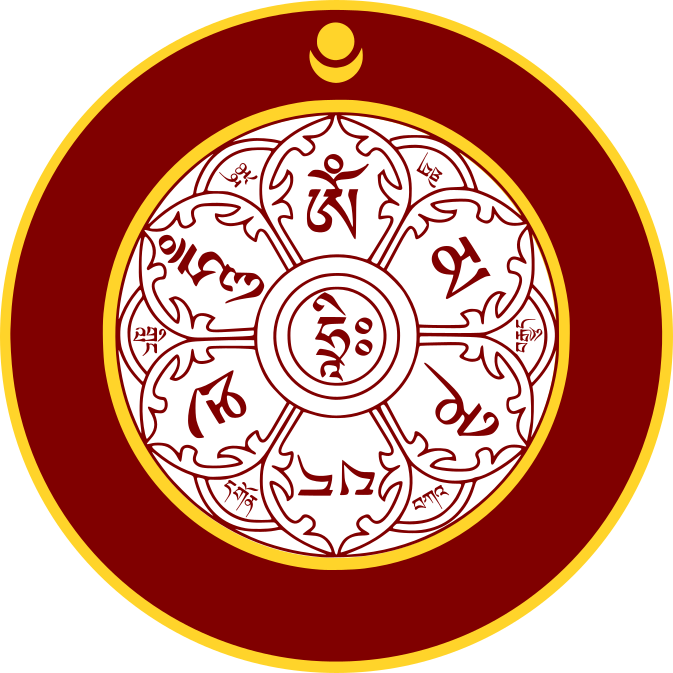 Welcoming
Kyabje Kalu Rinpoche
Honolulu, Hawaii | June 9-18, 2023
KAGYU THEGCHEN LING
Tibetan Buddhist Meditation Center
is honored to host
KYABJE KALU RINPOCHE
on his 2023 return to Hawaii.
Niguma Yoga will be taught
in Hawaii for first time — open to all
Milarepa Empowerment and teachings
will be given the following week.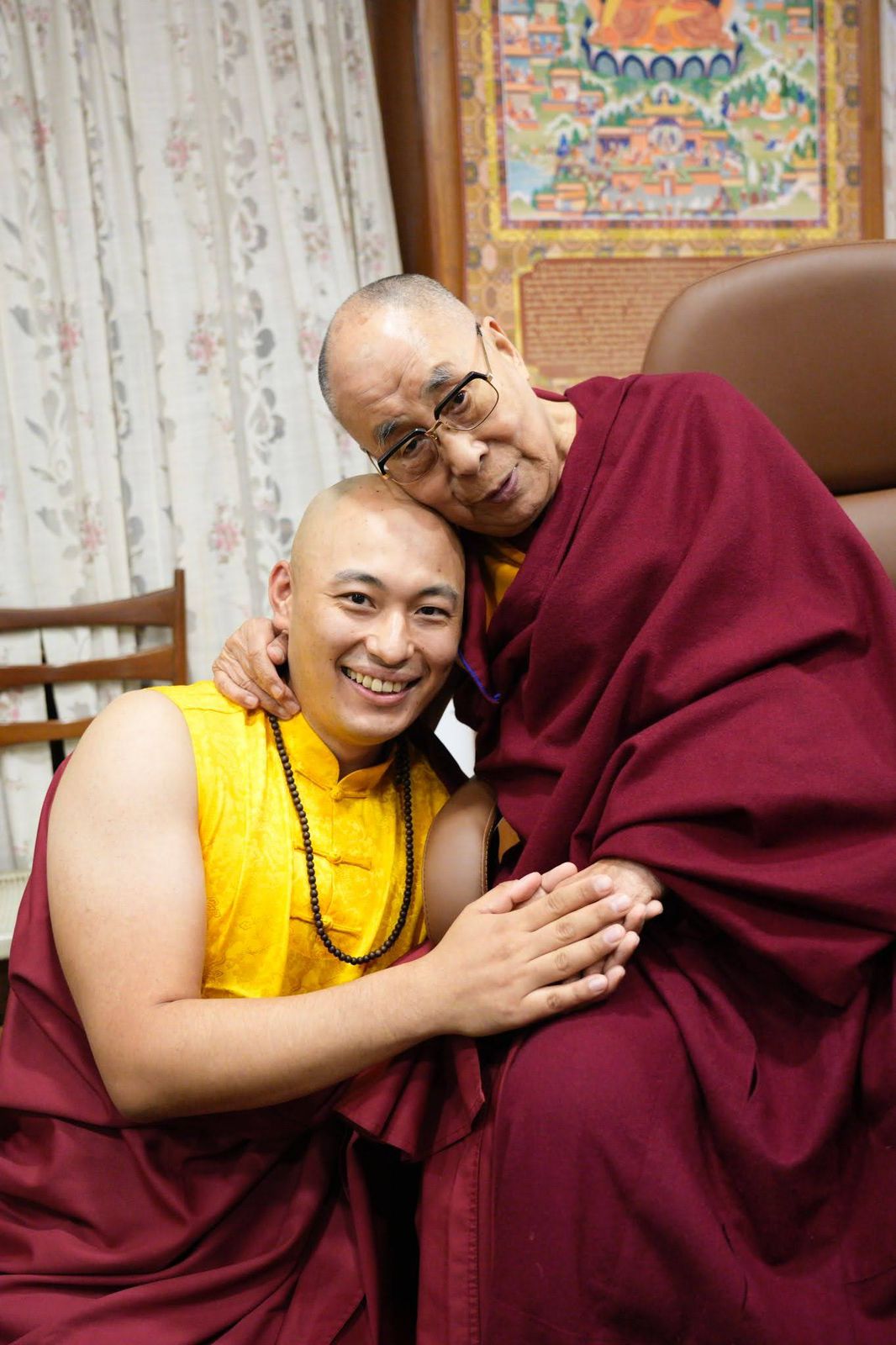 NIGUMA YOGA & BODHISATTVA TEACHINGS
June 9-11 | 9:30-11:30 a.m. & 2:00-5:00 p.m.
Suggested Donation:
$235 general public | $200 KTL members | $150 STUDENTS*
Single-day attendance: $85/day
* high school & college
Click here for additional information
To All Interested NIGUMA YOGA Participants
Who
Everyone is welcome, regardless of age or ability.
What
His Holiness the 14th Dalai Lama said that this new, open sharing of the Tibetan yoga tradition is for the mutual benefit of individuals and society at large.
What was once a 'secret' practice is now being shared with the general public by Kyabje Kalu Rinpoche, the lineage holder of the Shangpa Kagyu tradition for mental and physical well-being as well as a support for the practice of advanced tantric disciplines such as Mahamudra and Dzogchen,
Niguma Yoga originated from Lady Niguma, an 11th century fully realized dakini mahasiddha from Kashmir, who transmitted these yoga teachings directly to a single disciple, Khyungpo Naljor* on the condition that the practice remain secret for seven generations, taught one-to-one, only— lineage holder to disciple.
*Khyungpo Naljor was founder of the Shangpa Kagyu tradition and considered to be one of the greatest yogis ever to have existed in Tibet.
Where

PREPARATION
Attire
Comfortable and modest clothing—knee length shorts, loose-fitting shirts.
Cushion
A thick cushion or zabuton, approximately 36"x36" with a loft of about 4" is recommended.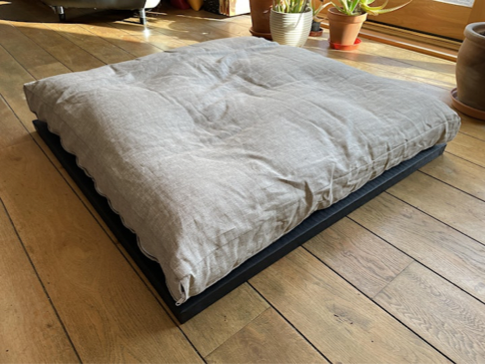 Diet
It's best to eat a healthy, light diet a few days prior to the teaching - no processed, heavy foods, vegetarian if possible. No alcohol, coffee/caffeine, smoking, drugs during the days of teachings.
Lunch will be on your own during the 2-hour break. You are welcome to bring a brown bag lunch.
MILAREPA TEACHINGS & EMPOWERMENT
June 16-18 | 9:30-11:30 a.m & 2:00-5:00 p.m.
Introduction to the Empowerment
Milarepa Empowerment & Tsok
Milarepa Practice
Suggested Donation:
$235 general public | $200 KTL members
Single-day attendance: $85/day
◀ Kyabje Kalu Rinpoche is the Lineage Holder of the Shangpa Kagyu tradition of Tibetan Buddhism. Born in 1990, he was recognized by His Holiness. the 14th Dalai Lama and the 12th Chamgön Kenting Tai Situ Rinpoche as the reincarnation of Kyabje Dorje Chang Kalu Rinpoche, renowned meditation master and founder of Kagyu Thegchen Ling in 1974, in Honolulu.